We are excited to share that we started to provide digital consumers in German speaking countries with video stories from The Associated Press. The collaboration combines the strengths of a trusted global news provider with our innovative video platform that already services major media outlets in Germany, Austria, and 20 other countries.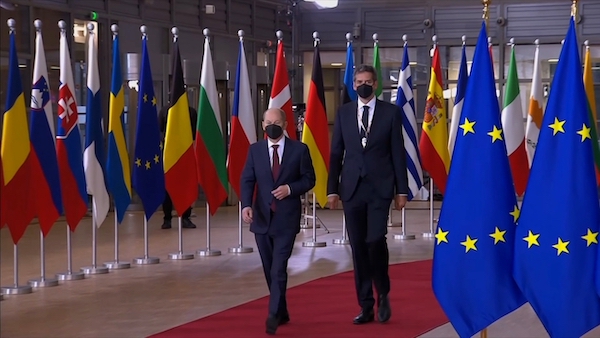 The digital consumer drives the change in the news consumption habits across the globe and causes a seismic shift in the media landscape. We empower emerging and traditional media outlets worldwide to embrace that change by providing everyday trending video stories covering multiple topics including: global breaking news, climate change, sports, entertainment and emotion evoking moments, adapted for local audiences.
We are taking our offering to the next level across one of the major global markets – Germany, Austria and Switzerland – providing a fully localised digital news service to our clients and consumers in the region.
KameraOne's multi-year agreement with AP also includes top sports video content provided by SNTV, a joint venture between AP and IMG.
"We're delighted to be working with KameraOne to deliver our localised videos in Germany, Austria and Switzerland," said Alwyn Lindsey, AP vice president of sales for EMEA. "We are impressed by KameraOne platform and their extensive distribution network, which we believe will deliver AP's video journalism to many more consumers in the market."
Through this arrangement, consumers in Germany, Austria and Switzerland will have access to fully localised high-quality news videos through the digital channels and apps they already use.
KameraOne service also includes videos from other leading content providers including CBS News, PA Media, SWNS and many others.