Video is indispensable for online publishers and platforms of all sizes, and KameraOne has it all covered!
We have been busy, expanding our video offering, improving our market-leading service and simplifying our platform use.
We bring you everyday ready-to-use videos covering World News, US Stories, Climate & Science, Entertainment, Light stories.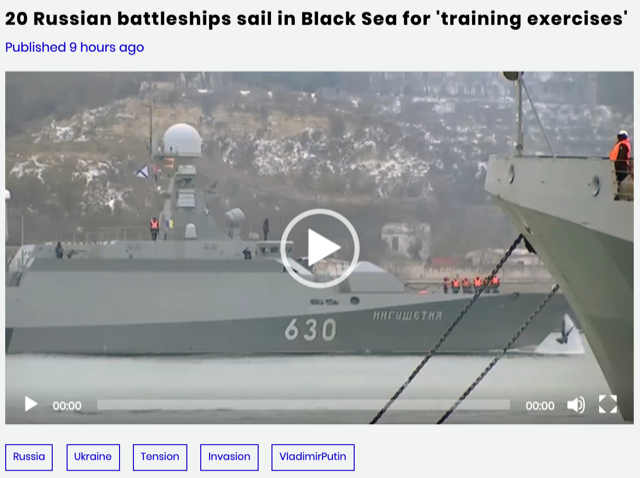 Our trending video stories are available in several languages: English, Deutsch, Portuguese, Espanol, Francais, Svenska.