Our customers, Digital Publishers and platform operators are always looking for new and more engaging content to serve their local audiences.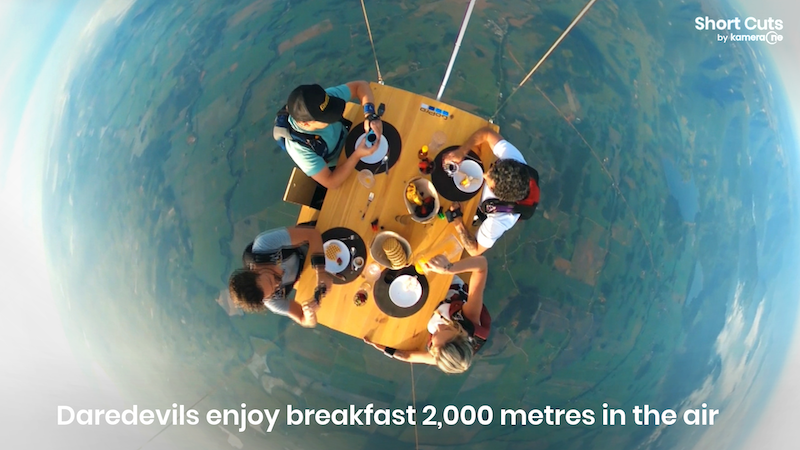 That's why we have expanded our video programming with the new Short Cuts format available for multiple local audiences, as ready-to-publish, engaging stories from across the world. Short Cuts by KameraOne are real-life, entertaining, or moving stories people want to watch, share, and discuss with their friends and family.
Short Cuts are available on our platform or directly syndicated to the biggest platforms across the world expanding on top of more than 50+ stories daily.