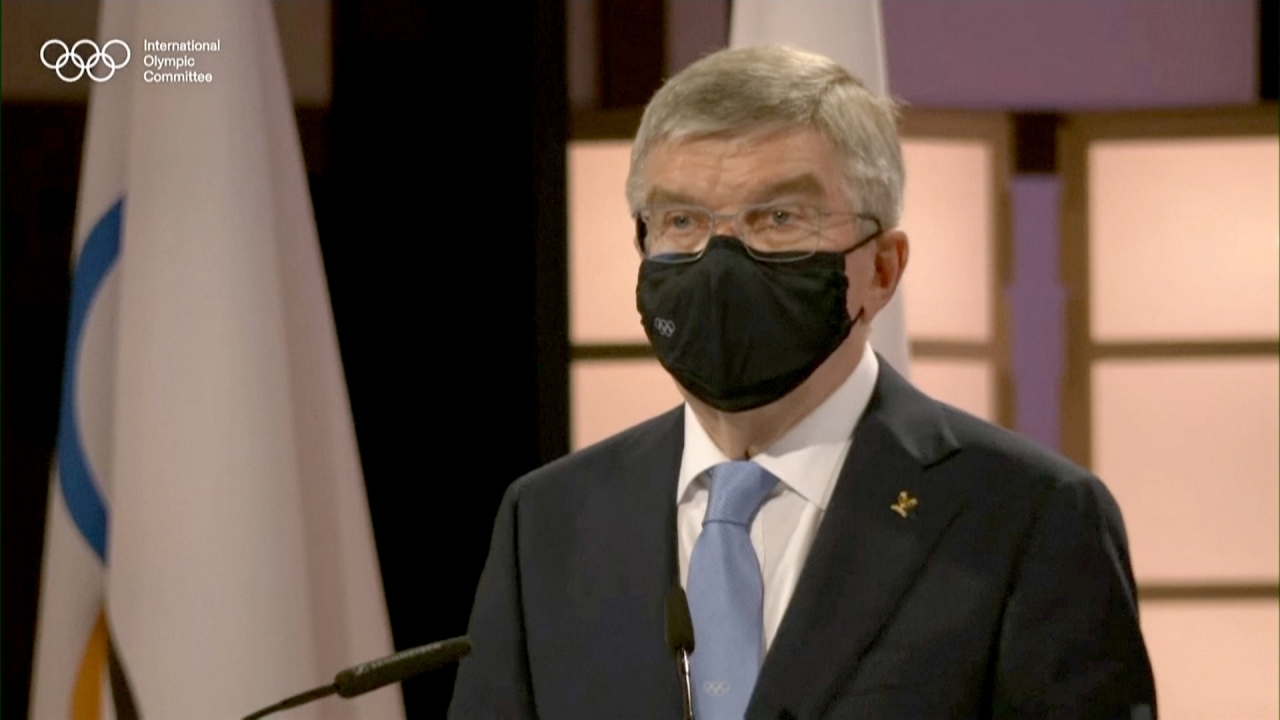 What stories will this extraordinary Tokyo Olympics bring? How will viewers from around the globe get access to the latest videos and get a sense of how this year's Olympics look and feel? How will they learn whether their favourite athletes will even be in the competition or stuck in isolation?
Every day the Olympics will bring stories of success, failures, fan reactions, and of how Tokyo is coping with such a large-scale event during the Covid pandemic.
KameraOne will deliver the most engaging and entertaining videos from this thrilling event to its digital media clients, keeping their users updated on the stories that matter!